Each Milly Dent piece is inspired by the natural world and strongly influenced by the Sydney coastline and ocean. As such, we try our best to be as sustainable as possible in both our practice and studio.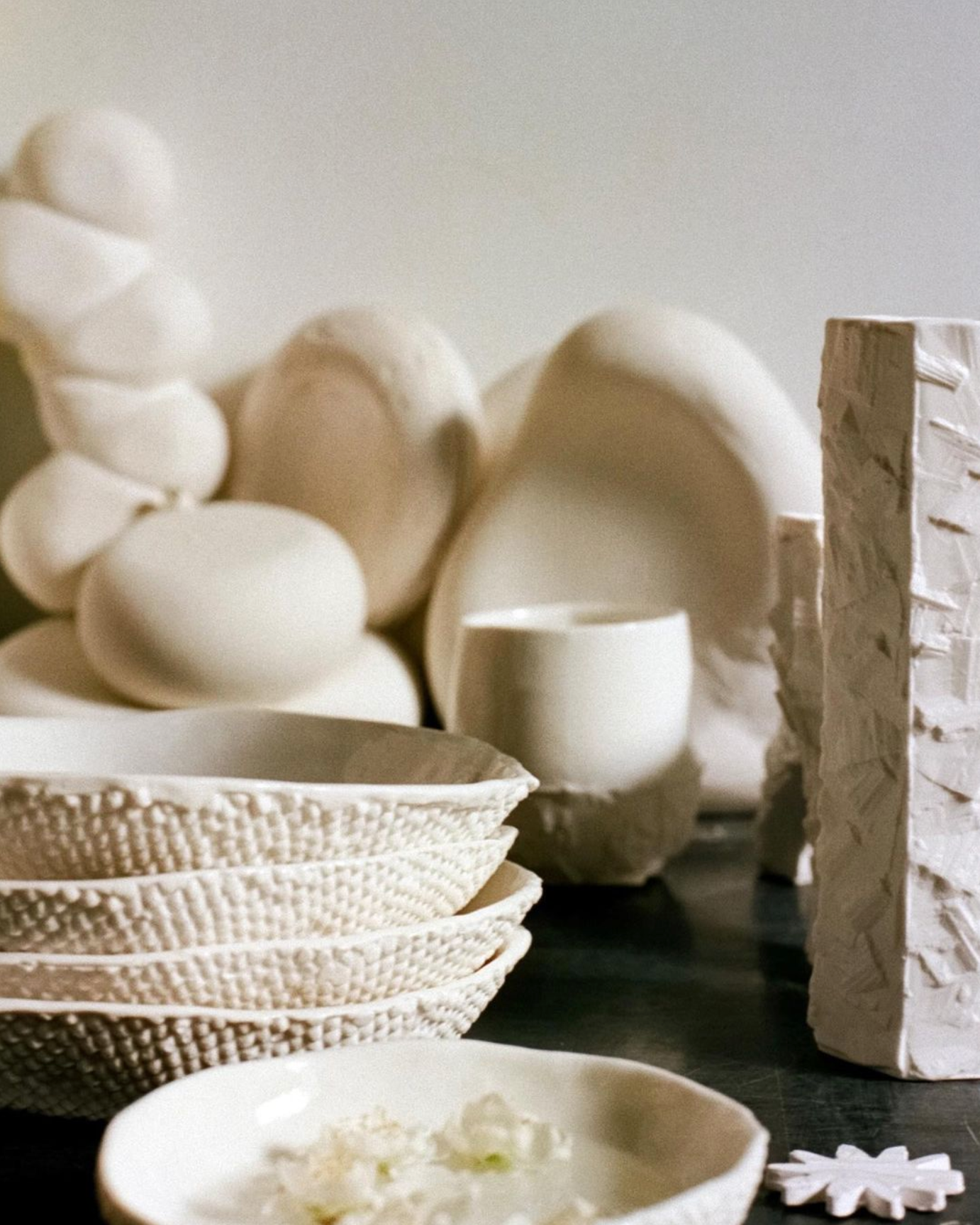 CLAY
- The clay used at Milly Dent Studio is made from Australian sources and manufactured and distributed in Melbourne, Victoria. This ensures less transport and packing materials and supports local production and employment.
- All materials within our studio are reused or recycled to become ceramic wares in their own right. This includes cracked or chipped pottery, which is broken down into tile-sized pieces and used in future mosaic sculpture, lighting and furniture design.
- Local production ensures any pieces that don't meet our high standards are sold as seconds and therefore kept out of landfill.
- Ceramic as a material is sustainable and used to make long-lasting and reusable objects. This also reduces the need for disposable plastic.
- Clay traps are used within the studio to ensure no clay or glaze end up in our waterways. Additionally, once pottery is fired, it does not release toxic compounds into the environment.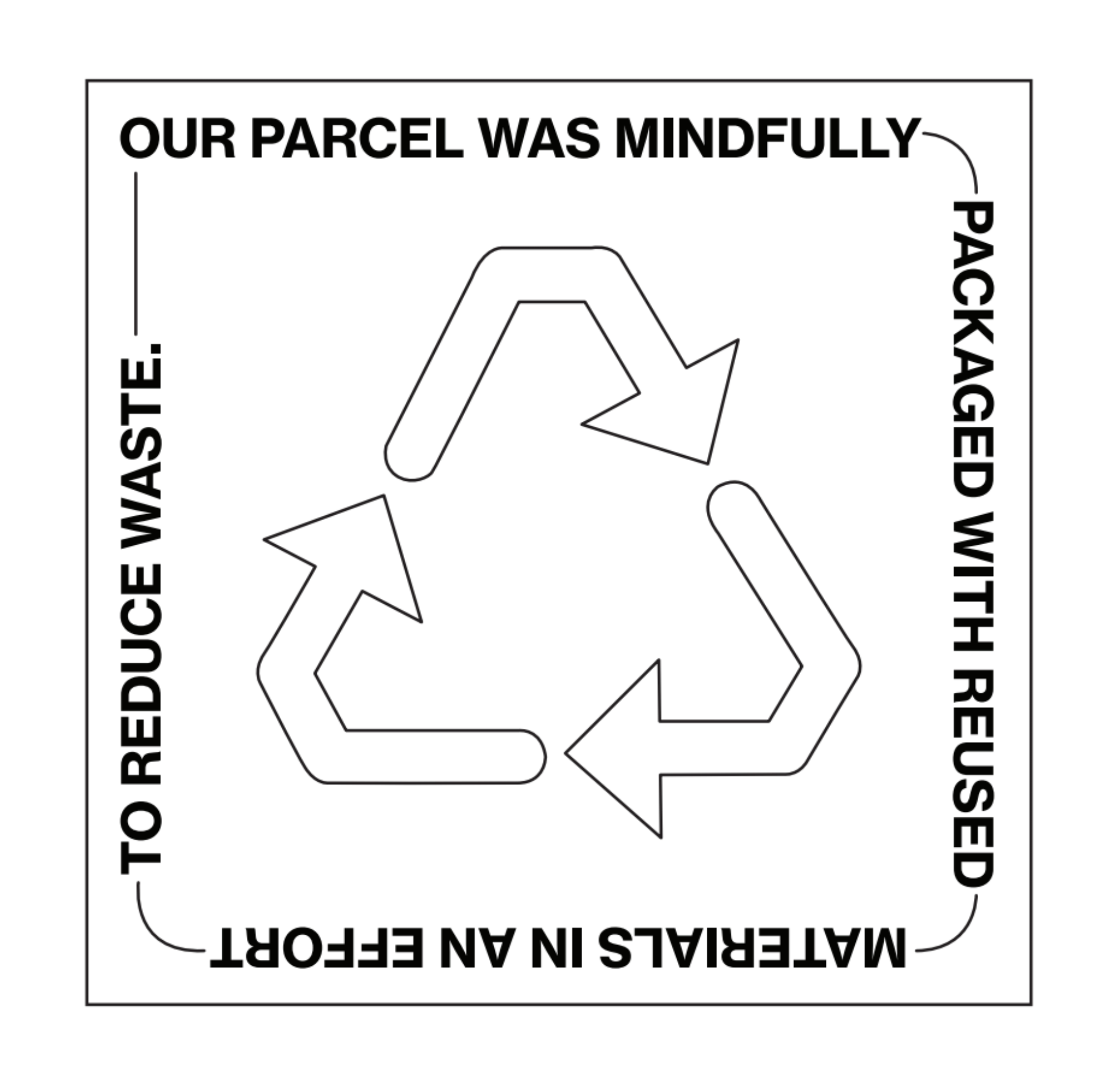 PACKAGING & SHIPPING
- We often use recycled bubble wrap and packing pillows collected from the public. Where this is not possible, Ranpack packaging is used. This is made from 100% renewable sources. Our long-term goal is to ensure there is no plastic to reuse in the future.
- Biofill is occasionally used to protect ceramics during transit. This eco-friendly packaging is Australian made from corn starch, making it 100% biodegradable and dissolvable in water.
- All of our boxes are noncoated and 100% recyclable.
- All parcels are sent carbon neutral through Australia Post Mypost business.