HANDCRAFTED CERAMIC DESIGNS INSPIRED BY THE NATURAL WORLD.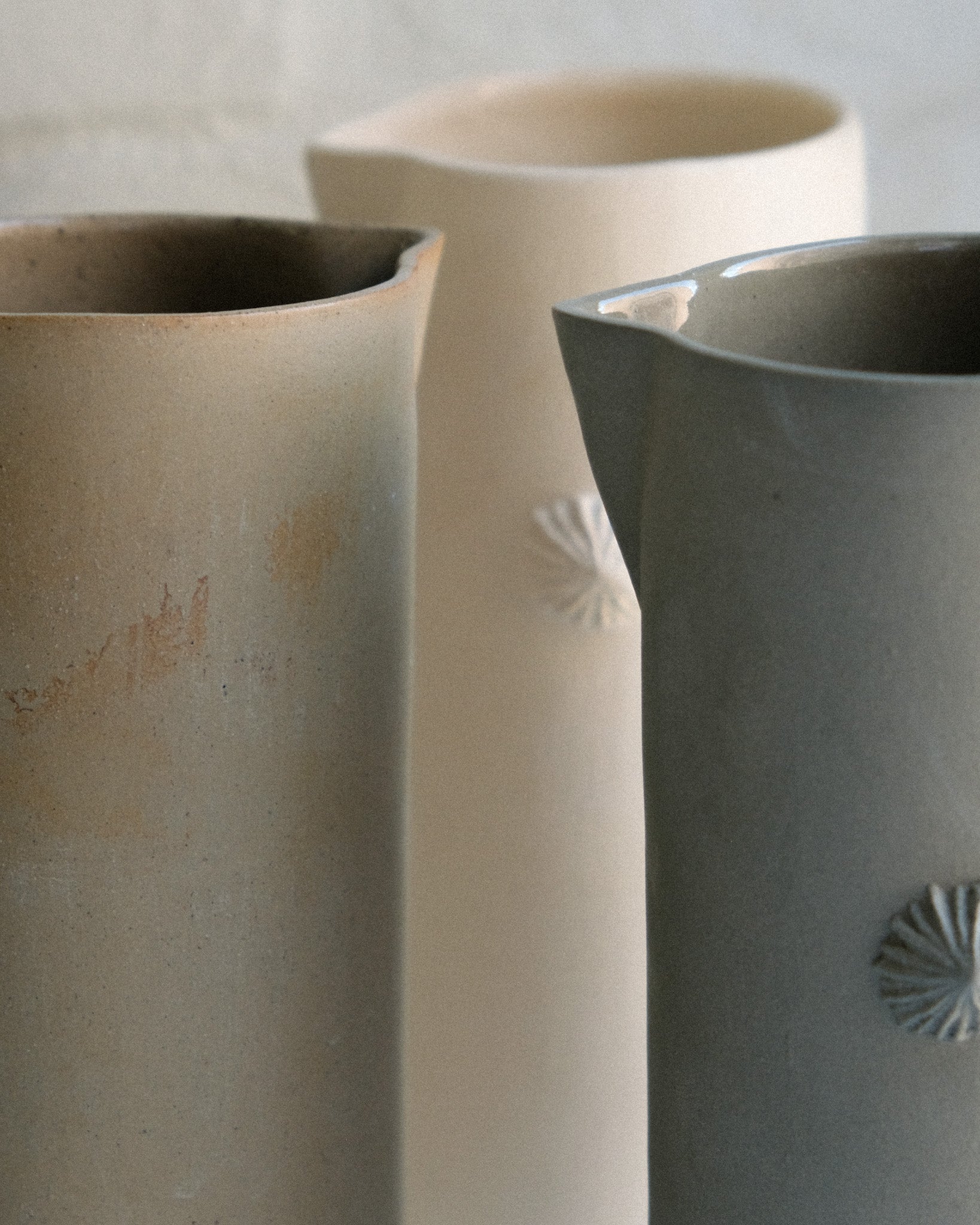 INTRODUCING KELP GREEN
We have added a third beautifully earthy colour to the Intertidal collection of tableware. Kelp Green is a subtle, greyish khaki colour that complements our Sandstone and Rock colour oh so well!
shop your new favourite neutral
INTERTIDAL EXHIBITION CATALOGUE
CLICK HERE FOR HANDCRAFTED CERAMICS MADE FOR SLOW MOMENTS.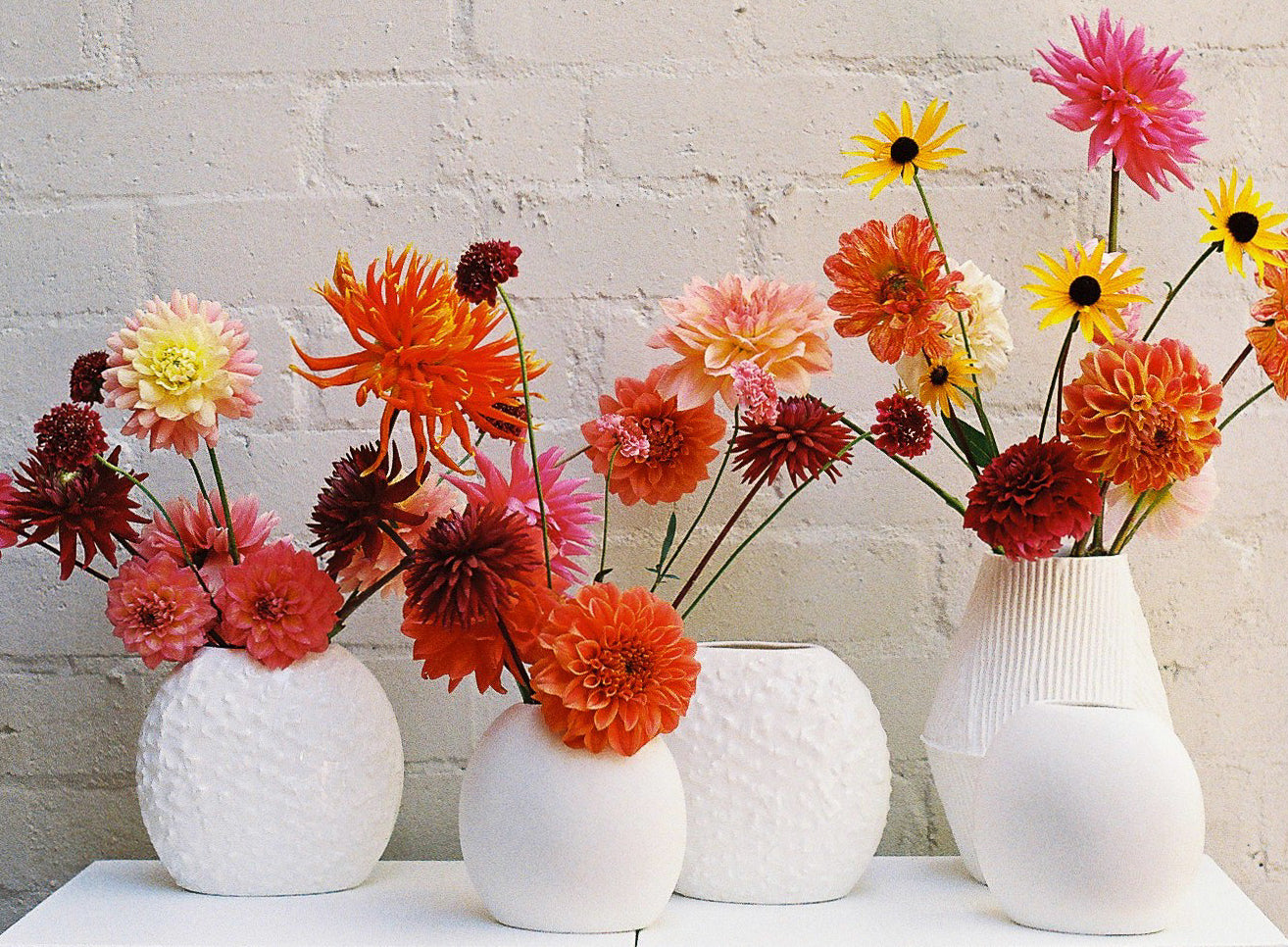 shop THE GOOGS VASE
OUR NEWEST VASE'S SPHEROID SHAPE IS DESIGNED TO SHOWCASE FORAGED BLOOMS IN A BEAUTIFUL AND NATURAL WAY. WITH EITHER A MATTE SOFT OR GLOSSY CHISELLED FINISH, TEXTURE AND TACTILITY IS CELEBRATED AND ENHANCES THE FLORA IT HOLDS.
SHOP GOOGS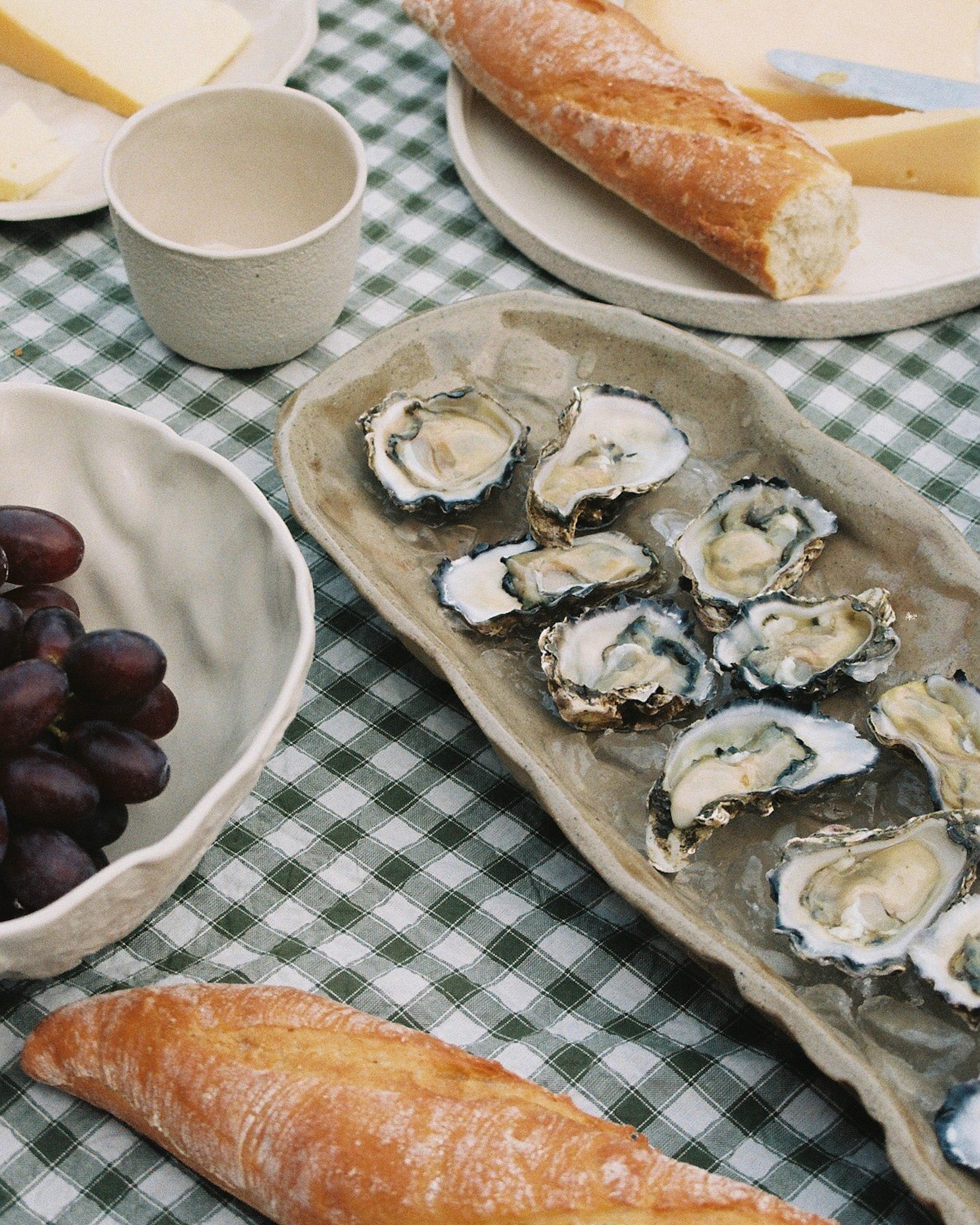 OUR NEW COLLECTION IS HERE
DESIGNING AND CRAFTING THE PIECES FOR 'INTERTIDAL' WAS AN IMMERSIVE PROCESS THAT DREW INSPIRATION FROM NATURE'S FORMS AND HUES. COLLABORATION WITH THE ENVIRONMENT ITSELF, MILLY AND HER TEAM VENTURED TO THE ROCKY FORMS OF CLOVELLY IN SYDNEY TO EXPLORE THE INTRICACIES OF THE INTERTIDAL SPACE. THIS DIRECT INTERACTION WITH THE LANDSCAPE INFORMED THE PROFILES AND CONTOURS OF EACH PIECES, USING THE SHAPES AND TEXTURES OF THE ROCKS AND SAND TO CREATE MOLDS FOR TABLEWARE.
EXPERIMENTING WITH EARTH-LIKE PIGMENTS AND MATERIALS, WE SOUGHT TO TRANSLATE THE DELICATE TEXTURES AND ETHEREAL QUALITIES OF THE OCEANIC WORLD INTO CERAMIC, FUNCTIONAL ARTISTRY.
SHOP NOW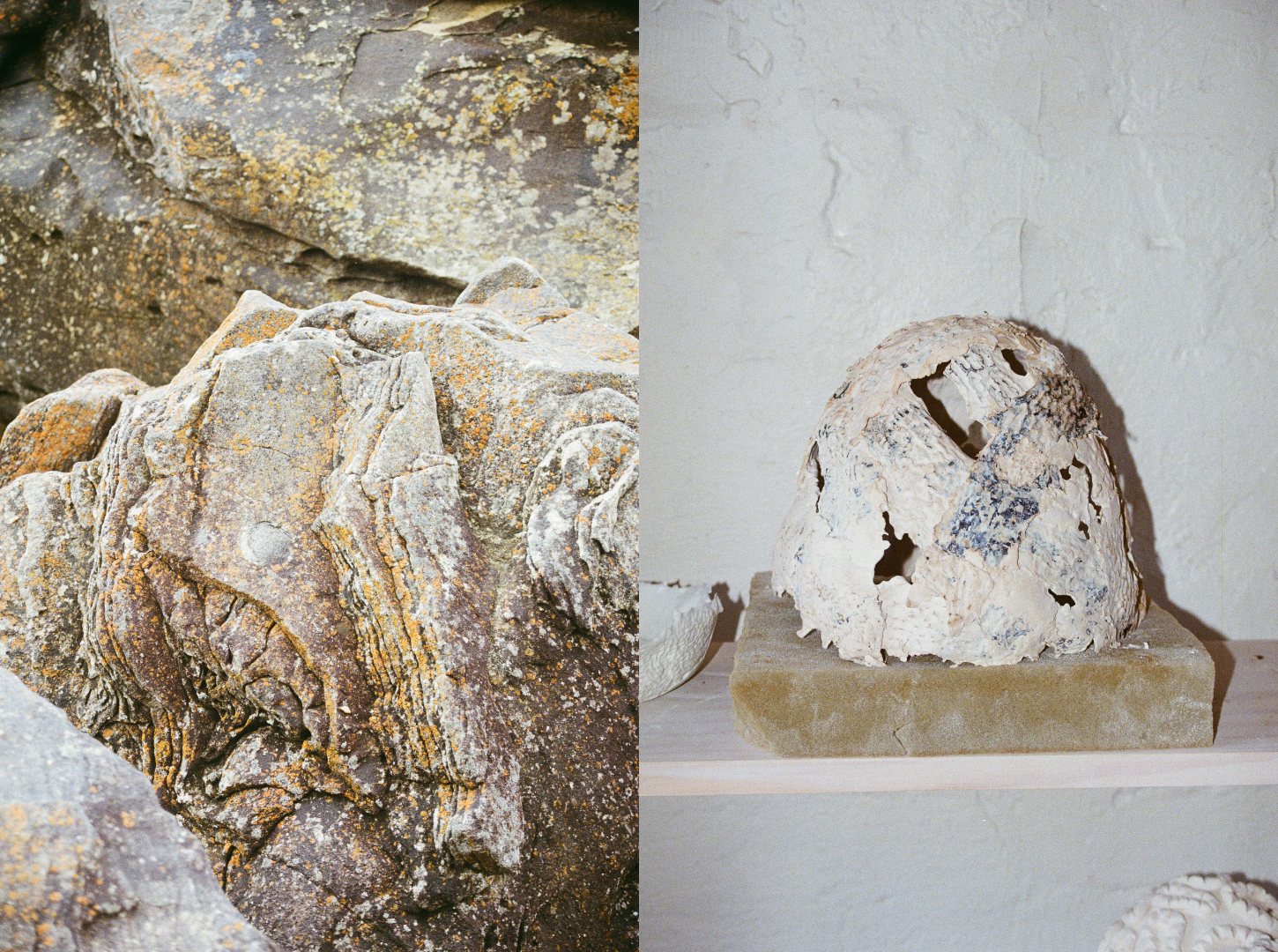 FOLLOW ALONG AS WE DESIGN A NEW COLLECTION
WE'RE IN THE MIDST OF EXPERIMENTING, RESEARCHING AND TESTING INNOVATIVE TECHNIQUES FOR A BRAND NEW COLLECTION.
WE'RE BRINGING YOU ALONG FOR THE RIDE, SO FOLLOW @MILLYDENT ON INSTAGRAM TO STAY IN THE LOOP!
FOLLOW US ON INSTAGRAM